The National Conference Exhibit Hall will once again feature a number of businesses and partners that serves the Big Brothers Big Sisters communities nationwide. This year, there will be approximately 25 exhibitors featured throughout the conference.

Attendees will be able to participate in the Chuck E. Cheese Exhibit Hall Ticket Challenge. Participation will require attendees to visit and collect tickets from each of the exhibitors. Tickets will need to be turned in to the Registration Desk by 11AM on June 28th. Each participant will receive one entry for every 10 tickets collected. If an attendee gets one ticket from each exhibitor, they will receive 5 bonus entries! 5 winners will receive a pizza party at Chuck E. Cheese.

Also, featured in this year's Exhibit Hall is the Centene Relaxation Station that will have hot tea, massage tables, and live television. Blackbaud will have a mobile device charging station and ZEN Technology Suite will be hosting coffee on mid-mornings from June 26-28.
Download the map here. 
Exhibitor Hours
Sunday, June 25
Monday, June 26
Tuesday, June 27
Wednesday, June 28
12:00 PM – 5:00 PM (Load-In)
8:00 AM – 5:00 PM
8:00 AM – 5:00 PM
8:00 AM – 12:00 PM (12:00 – 2:00 PM Load Out)
For additional information, please contact Jennifer Ashbaugh, Jennifer.Ashbaugh@bbbsa.org.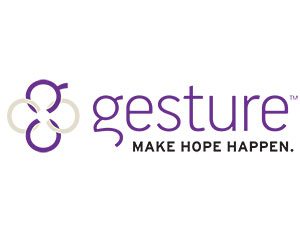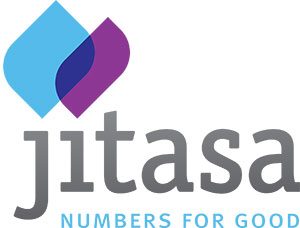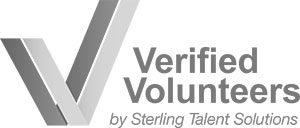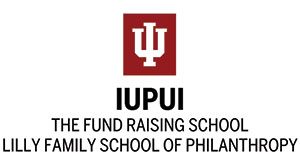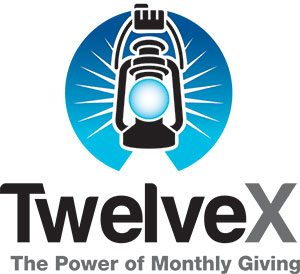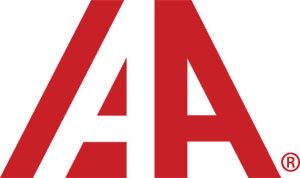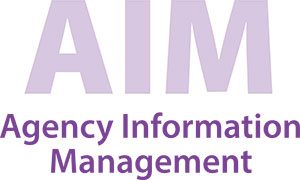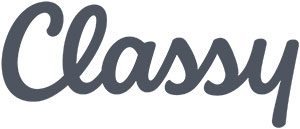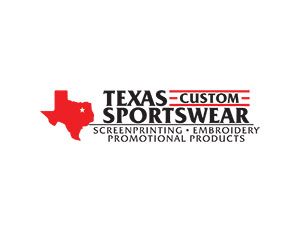 M Consulting Group partners with BBBS agencies to strengthen programs, identify areas of opportunity, and equip leaders to move their agencies forward.
DonorPerfect clients raise an average of 10% more money their first year! We can help you raise more money, cultivate donor relationships and save time. DonorPerfect provides a complete constituent management solution.
Supplier/Partner for Background Screening services

Gesture works with charities, nonprofits, schools, churches and political organizations nationwide to organize events that maximize revenue in silent auctions, direct donations and live auctions.
 Jitasa is the first and largest national bookkeeping & accounting service provider exclusively supporting the nonprofit sector, with over 600 nonprofit clients across the country, including several BBBS agencies. Visit our website to learn more: ww.jitasa.is
Verified Volunteers helps organizations gain confidence in their volunteers by delivering thorough, compliant background checks. Our extensive expertise in screening and compliance help clients recruit the best volunteers in order to maintain a safe environment and positive reputation.
The Fund Raising School can provide practical, research-based training to your grantees and other nonprofits you serve. Our public and customized courses teach proven techniques and emerging strategies.

We are so happy to partner with all the Big Brother Sister agencies. We are here to assist you with all your Branded and Promotional Product needs. Let us know if you are working on a tight budget or need fresh ideas for your next event!
Leading uniquely at the intersection point of technology and social good, Blackbaud provides software, services, expertise, and data intelligence that empowers and connects people to advance the social good movement. We serve the entire social good community, which includes nonprofits, foundations, corporations, education institutions, and the individual change agents who support them.
CLA is a professional services firm delivering integrated advisory, outsourcing, and public accounting capabilities to help clients succeed professionally and personally.
Insurance agency with a 30 year history providing insurance services to seventy five percent of Big Brothers Big Sisters affiliates around the country.
Thousands of organizations (including BBBS chapters!) use Neon's nonprofit CRM software to manage their fundraising, membership, events, and website.
FrontStream helps charities and companies raise money, engage employees, and make a positive impact in their communities. Over 10,000 nonprofit and corporate customers use our fundraising platform for donor management, auctions, charity events, P2P and online fundraising, employee giving, volunteering, and matching.        
TwelveX's "Match Makers" branded Monthly Engaged Giving (MEG) program delivers predictable supporter revenue, as well as a long-term uniquely engaging donor relationships. TwelveX currently works with 9 agencies including 2013 Agency of the Year BBBS of Greater Kansas City.
IAA partners with hundreds of nonprofits across North America to offer a full-service processing solution to sell donated vehicles as a form of fundraising. Visit IAA-Auctions.com or 1Car1Difference.com to learn more about our fundraising services.
Giveffect is the leading fundraising, events, online donations, offline gift tracking, volunteer management, donor management and constituent relationship management software for nonprofits - and more. Connected and automated.

BBBSA National team members are happy to supply our affiliates an outlet to ask questions about their use of AIM, the national program performance tool.

Ocaprio Films is dedicated to creating stunning fundraising videos to increase your organization's funding potential. It's more than just video, it's the essence of your organization.
Classy is the world's leading mobile and online fundraising platform. Since launching in 2011, Classy has helped more than 3,000 social enterprises of all sizes raise hundreds of millions of dollars online, including several Big Brothers Big Sisters of America chapters.
Screen Printing/Embroidery/Promotional Items Company with over 40 Years of Experience!

The BBBS Community Action Network (CAN) is to unite, engage, and empower the BBBS community to create a national impact through sharing best practices, collaborating on strategic initiatives, and serving as leaders for the organization.